Blog at Floorball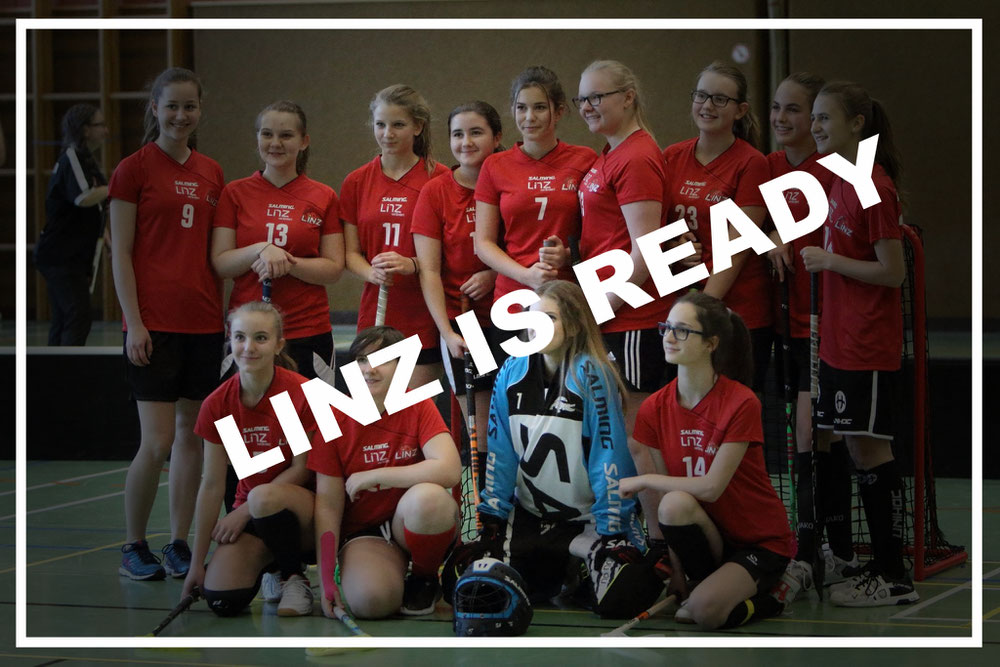 Girls at Floorball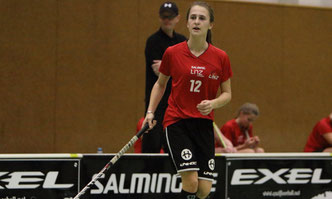 Most of the time there are 3 things young girls are doing when they are in sports. Riding horses, dancing and a little bit of everything. But real girls play Floorball.  You will see if you join a team.
Team at Floorball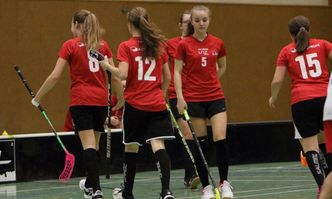 What is the most importaint thing of a team? Right! it is being a team. Win together, lose together, cry together and celebrate together and simply BE TOGETHER!!!
Kids at Floorball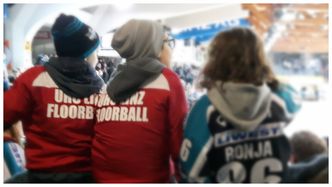 More than 83% of all the members of UHC LINZ Floorball are younger than 16 years. We are pretty sure that we are looking into a bright future.